Milan Furniture Fair, April 2013
The Cass School of Art sudents exhibition at Milan Designersblock at Via Tortona 54.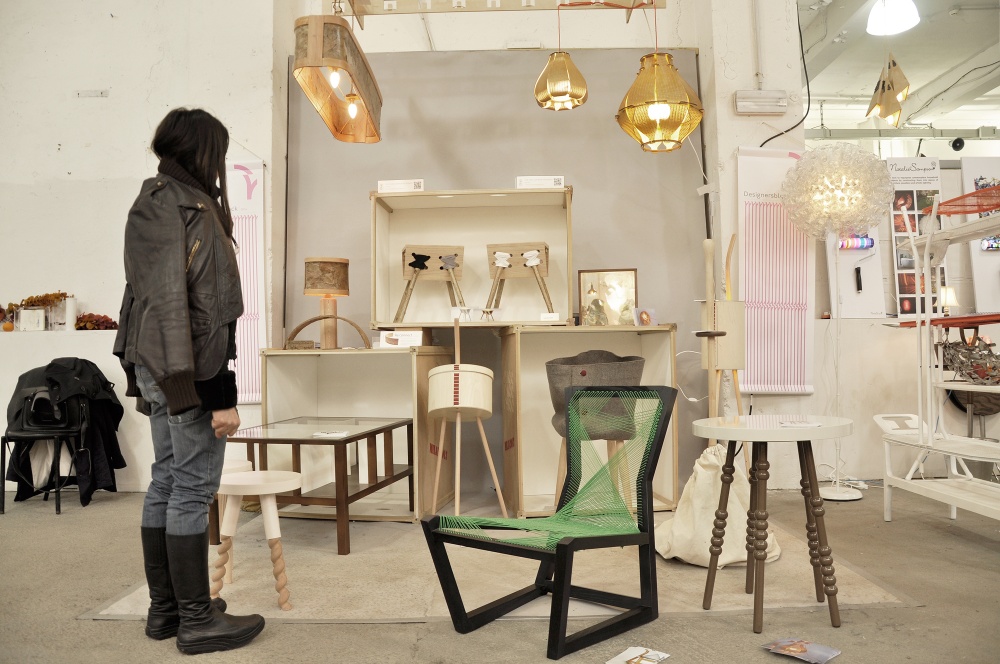 London Met Submission Show, May 2013
Who would have thought I managed to submit it all today!
It has been a busy year and I hope it will stay this way :-)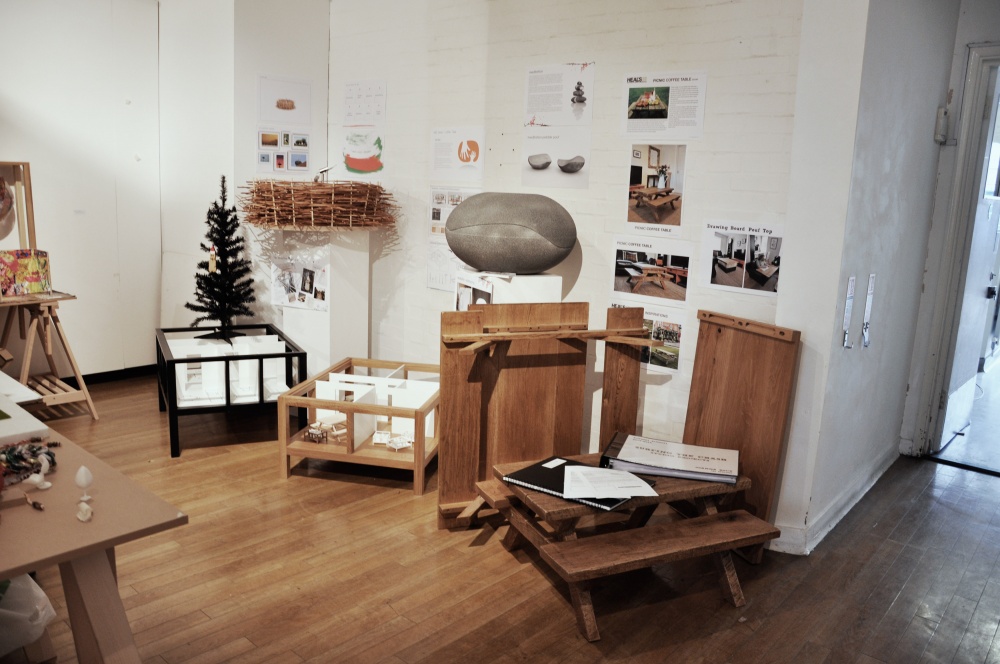 New Designers London, July 2013
It has been eventful few days for me and all the gratuates taking part in the exhibition. I met some great people and saw some amazing work. Good luck everybody and all the best for the future!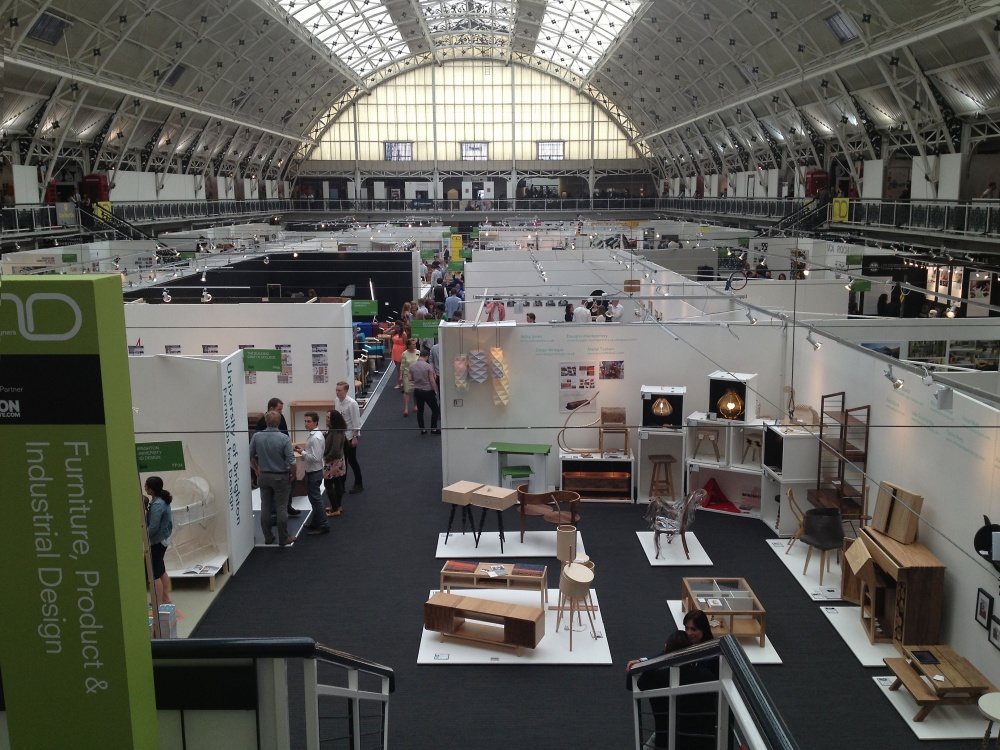 London Design Festival, Southbank Centre, September 2013